When was the last time you talked with someone about your health and received the personal attention you deserve?
You're busy and haven't found the time to take care of yourself the way you know you should. You feel stressed out and quite frankly, a bit worn out.

You know things need to change but you aren't quite sure where to begin - it's all a bit overwhelming.

You're certainly not alone and the good news is I can help you! You see, I've been there too, so I know what it's like.

Let's get you back on track and find a way of eating, exercising and healthy living that works for you so you can start feeling the way you want to feel - the way you deserve to feel.

No one diet works for everyone.
As a Health Coach, I am your personal advocate for living an energized and passionate life. I work with my clients to help them create happy, healthy lives in a way that is flexible, fun, and free of denial and discipline. By working together, we can discover the food and lifestyle choices that best support you. Making gradual, lifelong changes enables you to reach your current and future health goals.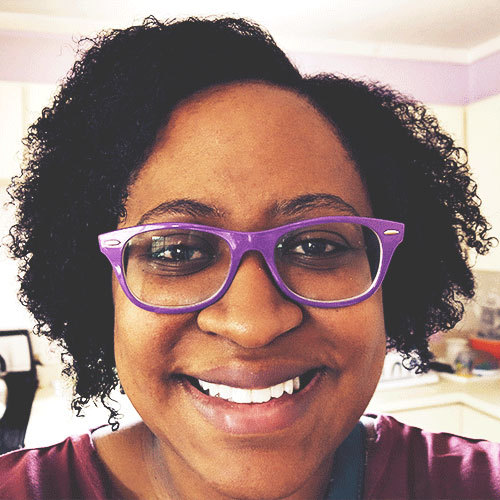 ENCOURAGING AND HELPS YOU REACH YOUR GOALS!
Vickie M. Clarke,
Pastry Chef
My top three goals starting Brianna's program were to 1) Run a 5K in a year, 2) eat veggies more consistently and 3) exercise more consistently. Brianna was able to help me work toward these goals by encouraging me and giving me helpful resources and recommendations to help me reach my goals. The biggest tangible changes I've noticed is that I exercise regularly at Crossfit after avoiding exercise for a long time, eat more veggies with every meal, and pre-plan my meals without thinking too much about it.
Imagine what your life would be like if you had clear thinking, energy, and excitement every day.
It's rare for anyone to get individual time to work on improving their health with a trained professional. Join me for a health consultation to discuss your unique situation and determine how I can help you reach your personal goals. I am here to create a supportive environment while we explore what really works for you.
Food changes everything.
Have you been wanting to:
Improve your eating habits?
Understand your body better?
Make self care a priority?
Feel confident in choosing and preparing better food for you and your loved ones?
Experience an overall increase in happiness in your life?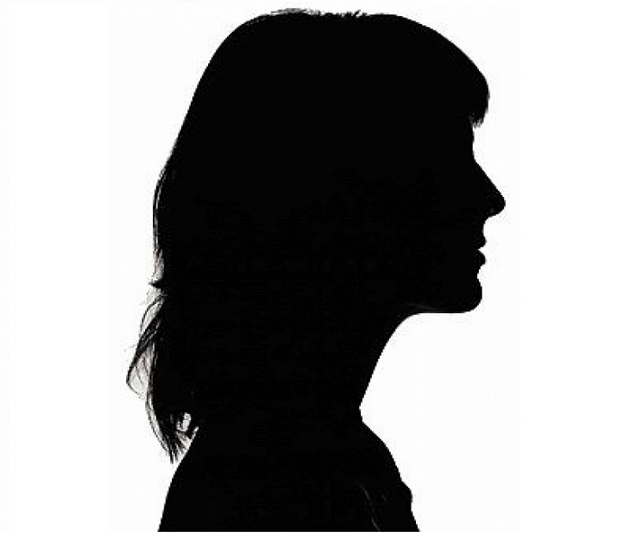 I SAW RESULTS - QUICKLY!
Female Client,
Accountant
When I started Brianna's program, I was surprised at how quickly I saw results - not just physically, but holistically I felt like a brand new person. Brianna taught me to look at health from a holistic point of view and gave me the tools and motivation to live a more balanced life. Within weeks my stomach issues cleared up, lost weight and gained muscle, started to be more creative in preparing food, became more self-confident, started to grow in my faith, and gained a healthier and stronger body...I would recommend Brianna to EVERYONE!
Welcome to Restart Your Health Coaching Programs.
This health coaching program will radically improve your health and happiness. Together, we'll explore concerns specific to you and your body and discover the tools you need for a lifetime of balance.
During the course of the program you will:
Set and accomplish goals
Explore new foods
Understand and reduce cravings
Increase energy
Feel better in your body
Care for your Holistic Health and Well being beyond just food and exercise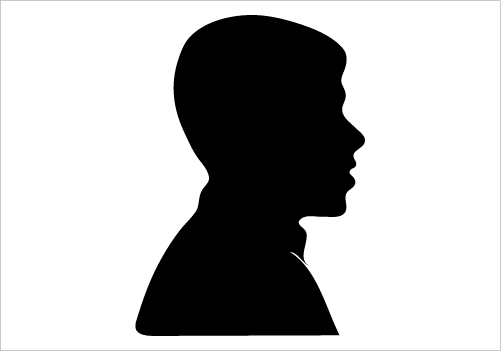 THE WHOLE 30 CHALLENGE HELPED ME CARE FOR MY HEALTH BEYOND JUST "CLEAN EATING," BUT ALSO HELPED ME FOCUS ON MY HABITS, GOALS AND AMBITIONS
The Whole 30 challenge is about more than clean eating. Instead, it looks at your habits, goals and ambitions and allows for in-depth self-reflection far greater than expected. Ranging from how you spend the hours in your day to questioning the values that carried you this far in your journey - the Whole 30 challenge has provided me reestablishing my why.
The aspects of the daily e-mails by Brianna during the challenge that were most beneficial was the focus towards your overall well-being. This helped me focus on obstacles I faced such as anxiety eating late at night, helping me sleep better and being more self-aware of my mood throughout the day.
The feedback Brianna gave me in the beginning to adjust my meal plan and get-off keto has tremendously helped in terms of energy, mood and well being.
I have decided that I am continuing the Whole 30 lifestyle approach versus the "challenge" and incorporating this into my everyday life!
Thank you, Brianna!
​
The Restart Your Health Packages & Programs are as follows:
​
RESTART INTENSIVE

90 Minute Health Transformation Intensive to catalyze you forward in restarting, restoring and recommitting to your health for good
(1) 90 Minute Coaching Session + Email Support (1) Week After
Uncovering any mindset and limiting beliefs you may have towards recommitting to your health
Addressing any unhelpful mindsets towards food, your body and yourself
Determine the next best steps to help you reach your current health goals and achieve the health you've always wanted
Bonus: 30 Day Fitness Plan + 10 Delicious Paleo Recipes
Access to

Women of Health and Purpose Group
Investment: $200 CI or $249 USD
RESTART WITH WHOLE30

6 Weeks of Support to catalyze you forward in restarting, restoring and recommitting to your health for good using the Whole30 eating and wellness program
(3) 45 minute 1:1 coaching sessions - Before, During, and after the Whole30 Program
Daily Email Tips, Recipes & Support before, during, after Whole30
Guidance on meal ideas, meal prep and how to succeed on the Whole30
Food and Health Journal Monitoring and Accountability
Access to

Women of Health and Purpose Group

Learn more about this package's benefits + testimonials

>>HERE<<
Investment: $300 CI or $349 USD
RESTART PREMIUM

1:1, Individual 3 or 6-Month Coaching to create lifestyle transformation and restart, restore and recommit to your health for good
(12) 1:1 Coaching Sessions, 45 min each (2 sessions per month for the 6 months)
Bonus: (2) 45 Min Hands-On Sessions (Ideas: Grocery Store Tour, Meal Planning Session, Kitchen Makeover, etc.)
Weekly email support and accountability on nutrition, fitness, natural solutions, etc
Access to any group programs, workshops, webinars
Access to

Women of Health and Purpose Group
Investment: $350 or $399 US per Month
NEW! Whole Woman's Health Club

A membership community for you to get the support you need to care for your whole health and whole life
Are you ready to find a way to care for your whole health and life so that you can finally live the healthy life and purpose you long for and deserve?
Support in the 7 PIllars of Health - spiritual, emotional, physical, mental, relational, financial and vocational
Archive of Trainings - available on demand
Monthly trainings - from me and/or guest experts
Group Coaching Calls
Private Facebook Group
Bonuses: Virtual 1:1 Office Hours, Accountability Partner, and Membership Directory
Investment: $49 USD/month or $119/quarter

NEW! 30 Day Fitness Plan
Are you looking for a simple, yet fun and effective way to get your fitness routine going again?

Maybe you've been out of commission for far too long and are nervous about even getting started.

Well, I've put together a simple 30-day fitness plan that will get your cardiovascular and endurance systems in shape, while having fun!

All for only $7 USD!

This plan includes 6 days of workout each week, with 1 day off for the body to rest.Using 5 simple cardio-based exercises such as walking, jogging, jumping jacks, running, and even cleaning, the plan is designed in such a way to help you track your fitness improvements throughout the 30 days!

And I don't know about you, but when I first started exercising consistently simple, yet fun movements is what I wanted to do - and it's what worked!

By doing some of the exercises in this plan, I was able to build up both my fitness AND confidence level to later run 5Ks, 10Ks and now even do Crossfit!But the key is, I started somewhere.

So if you are ready to get started in a way that's simple, fun, and feels doable, then grab your 30 day fitness plan below for only $7 USD!



Are you ready to restart, restore and recommit to your health and live the life you love?
---